"Mergers are good but a true partnership is infinitely more valuable".
So says David W. Dussault, CEO of P1 Industries and Isolate Extraction Systems (IES). He and Kelly Knutson, founder and CTO of IES, first met at a show in Las Vegas and soon realized the potential of their companies joining forces to offer customers looking for CO2 Extractors higher quality, less costly, more profitable solutions. By combining P1's experience in aerospace grade manufacturing with IES' ingenuity in extractor design, they are able to offer best in class extractors producing extremely high-quality yields in record time. You can hear more on this journey via our recent podcast.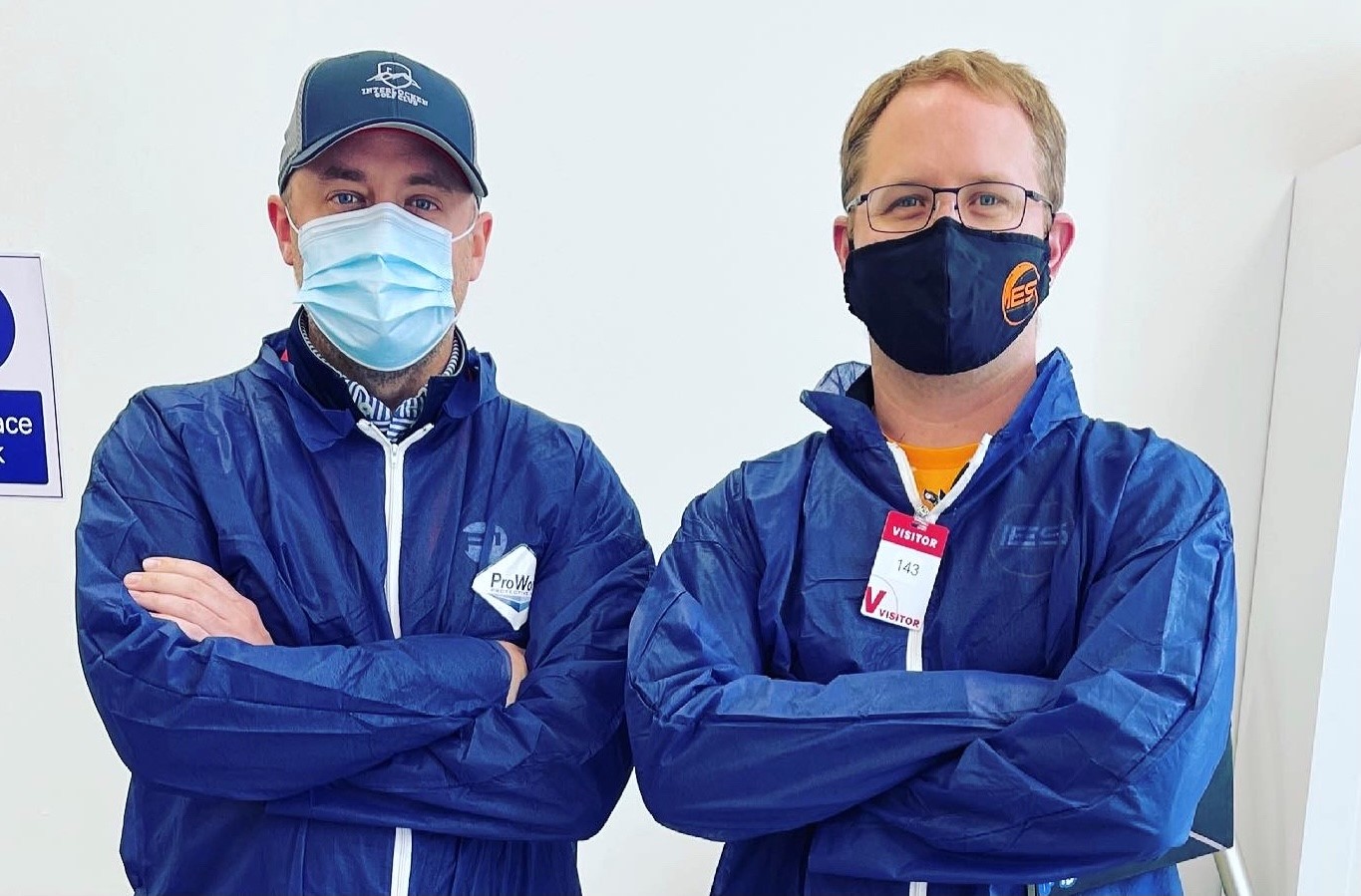 Just last week, IES came out in force at the NOCO Hemp Expo in Denver, Colorado. As for many in the industry, this was our first public showing since Covid hit last year. There was a tremendous turnout and we're grateful for the excitement around our booth from many existing and potential customers.
This past month, David and Kelly visited several customers across the country. Listening to and learning from our customers is the best way to our improve our business and ultimately their experience. They will continue visiting clients, using the information they gather to improve the customer experience for all our clients.
If you're looking to purchase a CO2 Extractor, we'd love to chat. You can reach us at 720-541-7301 and find out more at isolatesystems.com